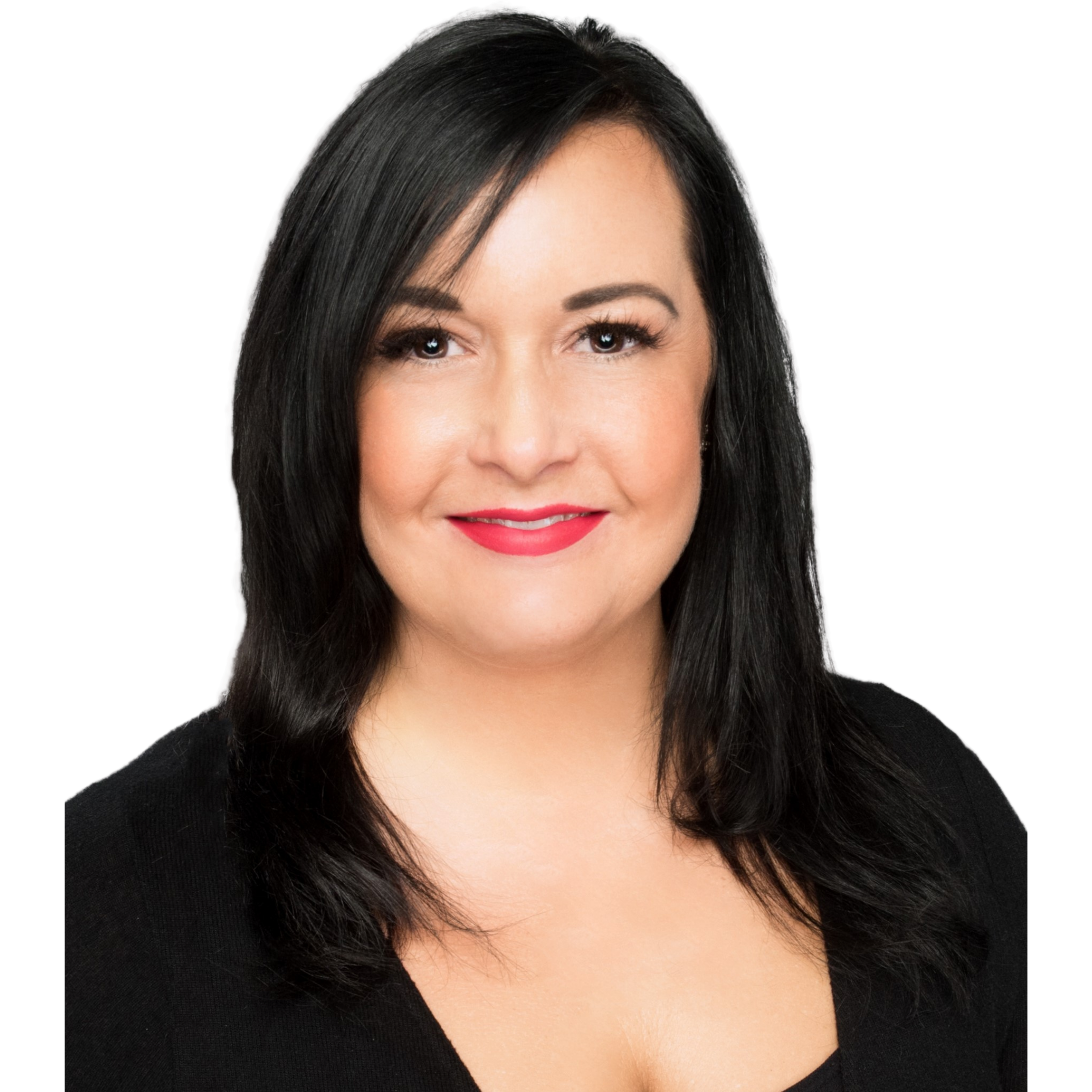 About Me
My name is Tandy Mitchell and I love doing anything that involves creating or helping other people. I started my own business so I could do both. Being able to help smaller businesses, by creating their websites, social media pages and creative content, has always been a dream. I feel like people can take advantage of smaller businesses by making them pay for things they just don't need. With my mom owning her own smaller business, I see how much work is put into it and how every penny is needed. That is why I make sure to only consult and provide on what you actually need and what will work for your business. 
Creative Content
Graphic Design on anything you might need for: Ads, Social Media posts, etc.
Social Media Management
Consult on what Social Media pages are needed & Create your Social Media pages. I can educate you on how to use them correctly.
Logo Design
Update, or Create New Logo Design
Video Creation
Create vidoes to go on your Social Media pages or Website.
Website Development
Create New Website or Update your current website.